We Know Our Job
With 60 years in the trade we know our job. We have the equipment, expertise and experience to get your job done. We can handle small jobs from gravel delivery and driveway upgrades to large Marine Construction projects. The Strait Area Chamber of Commerce honoured in 2011 Albert and Jeanette MacDonald with the Jack Hartery Lifetime Achievement Award.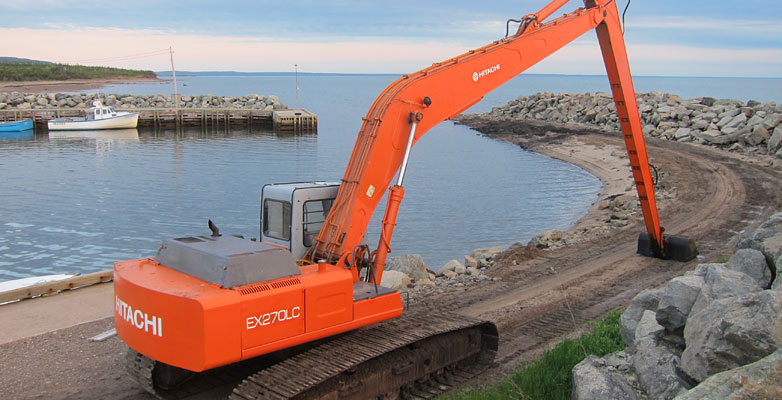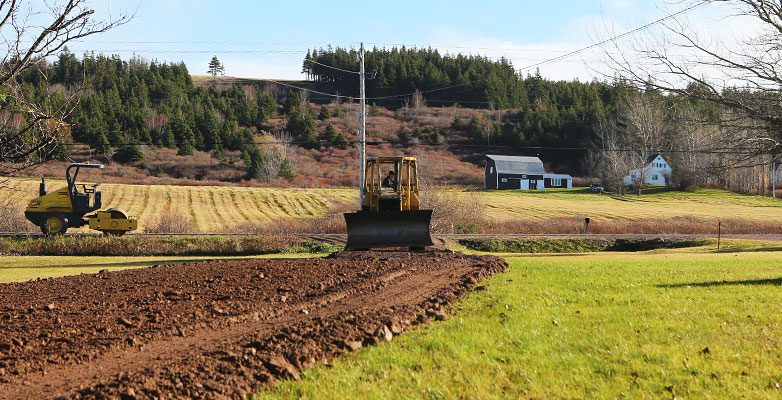 Cape Breton
We are proud to operate our long-standing construction business from Cape Breton Island, Nova Scotia. We provide service for customers in Inverness County, especially in Port Hood, Mabou, Judique and Inverness, as well as in the Port Hawkesbury area.
Family Business
Albert J. MacDonald Construction Ltd. was founded in 1969 by the late Albert MacDonald out of his true passion for the industry which came about from working the trade with his father and uncles. Over the past years, he has built a successful family business and today the tradition has remained alive and is run by his sons and wife.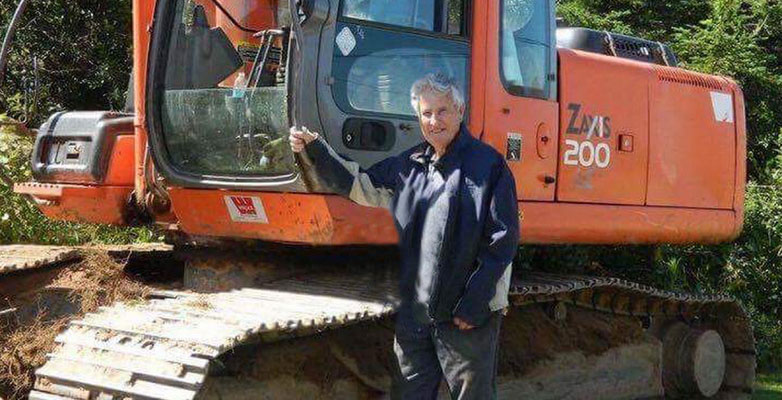 What We Do
No job is too small or too big. Here is a list of services we provide:
Marine Construction & Shore Protection
Construction and repair of marine docks and wharves, dredging, breakwater construction.
Sewage Disposal System Installation
For your residental or commercial project we have an up to date provincial sewage system installers certificate and CUPE II certification.
road building & Excavation Services
Gravel delivery, culvert placement, grading and leveling, soil compaction, excavation for residental and commercial projects, demolition, retaining walls.
Land Clearing & site preparation
Building Site preparation and clearing, removal of trees, roots, and other vegetation, grading, erosion control, construction of water drainage.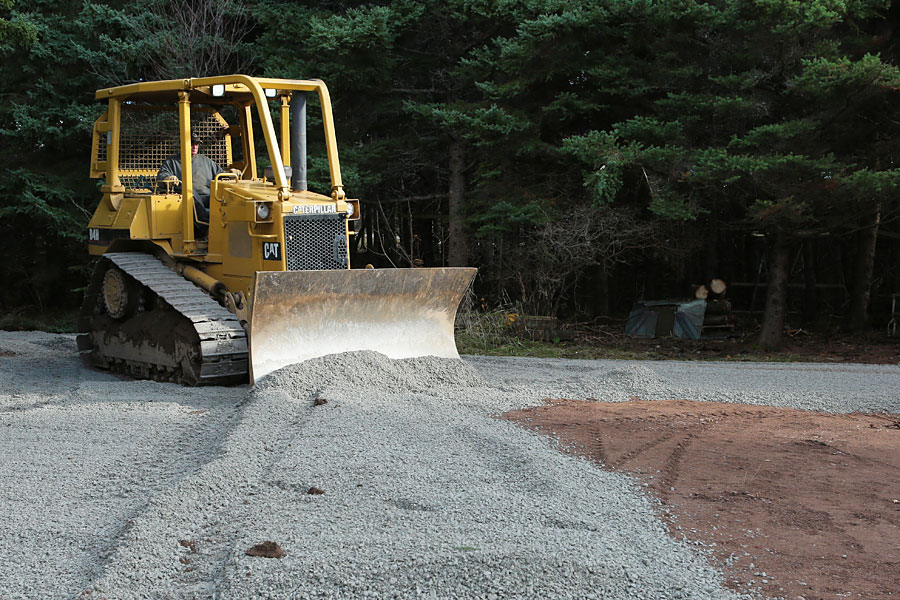 Our Equipment
We have a wide variety of professional equipment to fit your specific requirements. Give us a call, we have you covered!
Meet Our Crew
With decades of experience and a reliable, honest reputation we go above and beyond to provide excellent customer service.
Jeanette MacDonald: Owner and Administration
Wyatt Schurman: Operator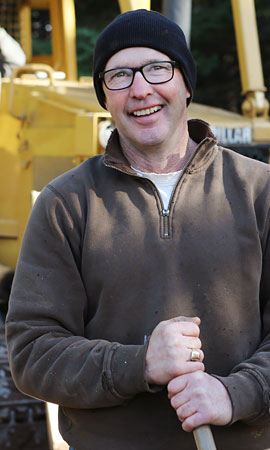 Brian MacDonald
Owner and Operator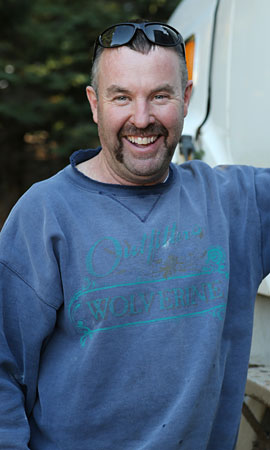 Darryl MacDonald
Owner and Operator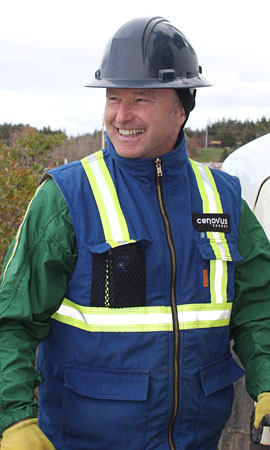 Kevin MacDonald
Operator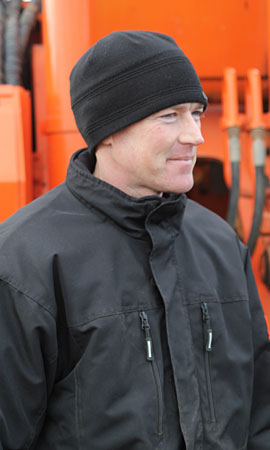 Daniel MacInnis
Operator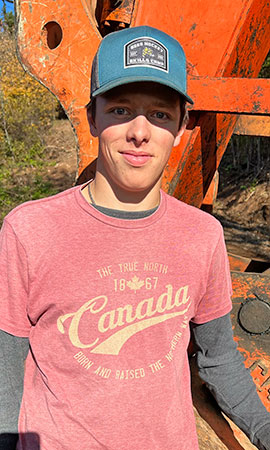 Drew MacDonald
Operator